You must always carry some skincare and healthcare items with you while traveling. Today we are discussing those items with you.
There are some necessary skincare and healthcare items that you must carry with yourself at every travel. Doesn't matter you are traveling for days or weeks. These items make into the list of personal hygiene items. Today we are discussing such items with you all.
Face wash is the most basic item that everyone needs before sleeping and after waking up. Also some people has extra sensitive skin to no handle the hardness of soap. For those people face wash is a must item. Not only those but everyone must carry their own face wash with them.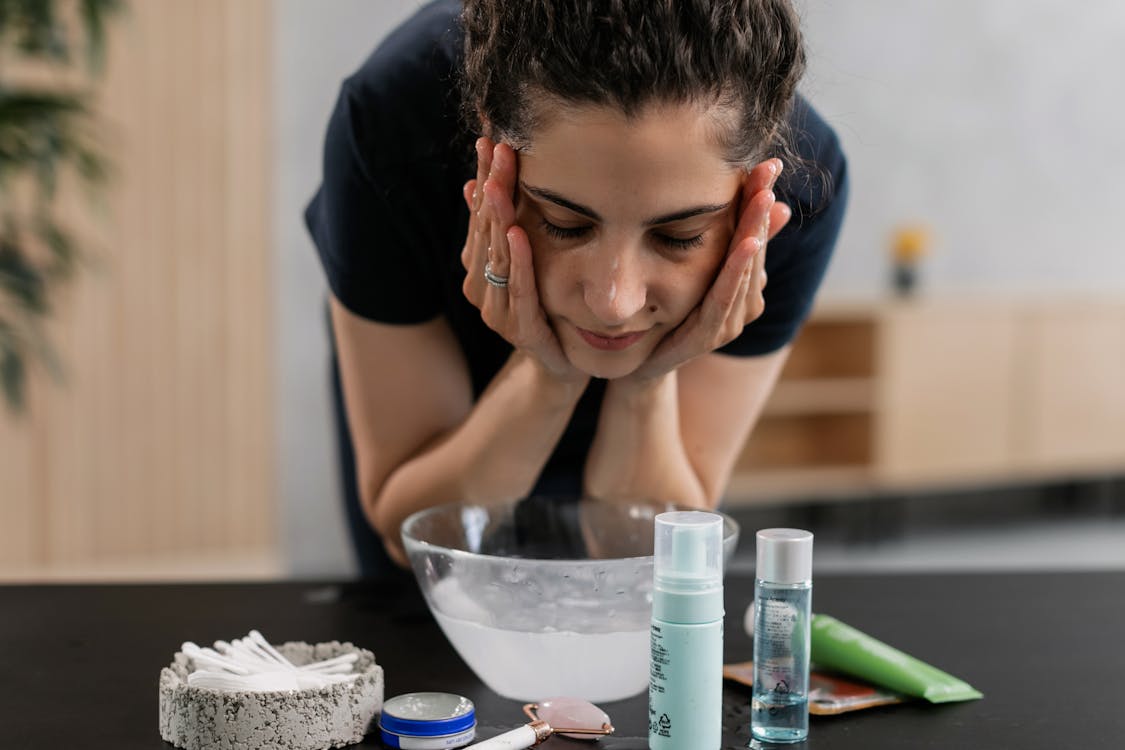 Toothbrush is something that you hesitate to share even with your partner. This is basic hygiene amenities. Always carry your own toothbrush with you along with toothpaste. Same goes for towel. Sharing your personal towel is not good at all. Always carry one with you.
What if unfortunately you met an accident? You always cannot wait for someone to come and help in that situation. So carry some first aid items with you. It must include healing tube, cotton, bandages, first aid tapes, antiseptic liquid and other necessities according to you. Carry it always with you.
Periods are the most irritating thing while you travel. Moreover, they come at most unfavorable time and place. So don't take any risk and carry the sanitary napkins along with you always. It may be possible that someone else might need it.
Out of other skincare products moisturizers and SPF are the most important items. You may not need to step out without SPF especially in daylight. Also for oily skin moisturizers are the most important. So always carry these essentials with you.
You don't know that you will get all the bathroom essentials where you are traveling. So without taking the risk carry your own along with you. It must have soap and bathroom slippers. If you are traveling for more days then also carry the shampoo and conditioner with you. You can also go for lotion and body wash according to your needs and space available.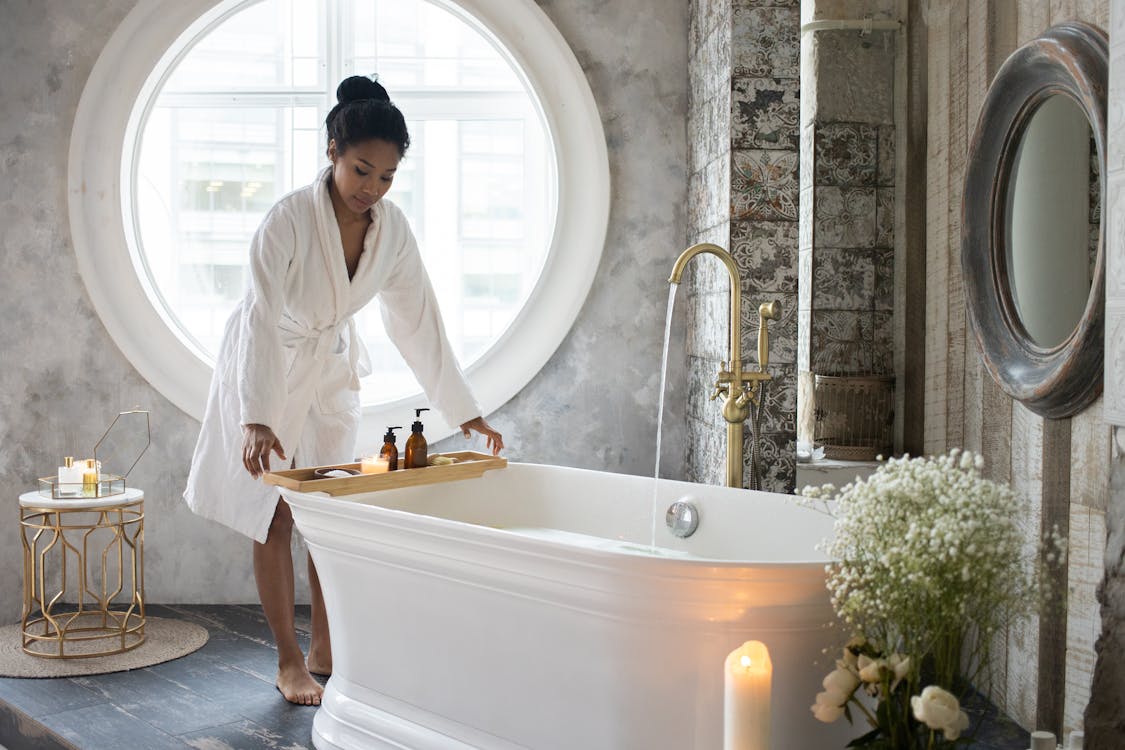 Comb is another essential that you might need while traveling. You definitely don't want the frizzy and damaged hair during your trip or travel. So always carry one. Along with this carry a small lip balm always with you. It will help you to keep your lips hydrating and soft. Lip balm also help to prevent the damage to your lips.
These are the seven essential skincare and healthcare items to always carry with you while traveling. You can buy the small containers to take small quantity with you. Sometimes the covers are either very large or delicate. You can save a lot of space in your luggage with such small containers.