Kids always need healthy food to eat. We are discussing the food items that you can give to your kids while traveling.
It is always a tough task to give your kids the perfect meal while traveling. Because you cannot give them spicy hot food. Their little stomach are very delicate. However,  there are some food items easily available at every place that you can offer to your babies. Today we are going these food items with you. You can always use these items to keep your kids tummy full even at trips.
Fruits are easily available at every place. Even highways has local vendors sitting and selling the food. Carry some of the fruits with you to feed your babies. Give them banana for more energy. Also there are lots of fiber present in the banana. When you go on a trip then again carry the fruits with you. Fruits are also available in restaurants.
Idli is a very light food item with very simple ingredients. It is just made up of pulses with no spices and extra salt. This is the perfect meal for toddlers and kids. They will enjoy the meal as well as don't upset their delicate tummies. Either serve the idli with sambhar or with coconut chutney only. Idli is also available at every place in different restaurants.
Bread is also another light food options for kids. If you have started feeding them solids then serve them bread with milk. This is a good combination as well as full of nutrition's. It will give them energy as well as taste. You can even prepare this meals at your hotel. Boil the milk in kettle and buy bread separately. It is also very less expensive.
Rice along with some dal is also very good combination for children. But for this you need to visit the local food shops. Because fancy restaurants definitely modify the dal with their own flavors. Your kid might not like it. But a local restaurant will serve the dal as it is. So go to them and give your children the goodness of Indian meal.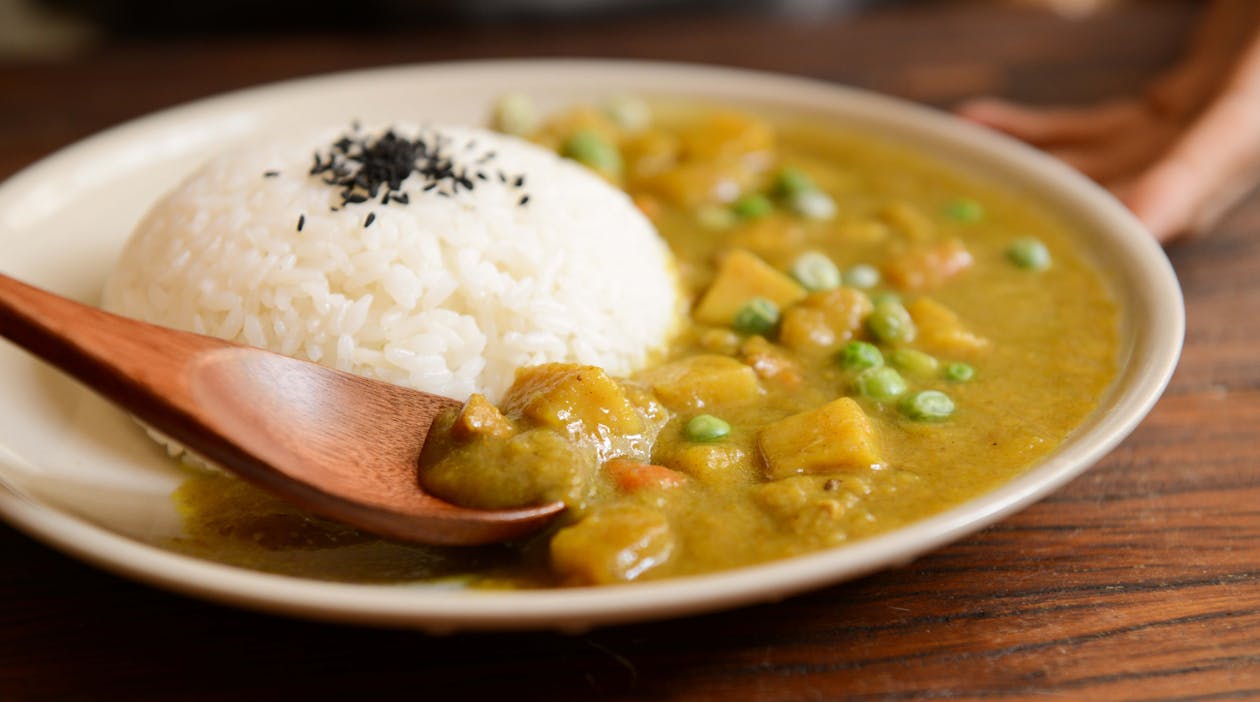 Dosa is another south Indian food item in the list. But make sure it is plane only with no stuffing inside it. Stuffed dosa will be little heavy for children. Dosa is also made up of pulses. It is a healthy food options for your children as well as they are going to like it. Plain dosa can be buy from any restaurant.
Read more:
These are the five food items to give your children and toddlers while travelling. Do not go for more fancy food but these simple one's only. Also if you have toddlers then always carry milk bottle with you. Sometimes situation is different and you will not find such food items anywhere. In that case you can at least feed them with milk. Do not forget them to give water after regular intervals.