Nowadays, the majority of masses prefer traveling by air as it is one of the easiest ways to reach the destination faster. When you start the process of booking a flight, you will have three major options that are: 
Direct Flights 
Connecting Flights 
Non-stop flights 
Instead of getting the excess details about these categories of flights, individuals book the ticket and in most cases waste plenty of time.  
Have you ever tried to find the difference between connecting, direct, and not-stop flights? The answer may be no because the majority of individuals look for the cost not the kind of flight. In reality, if you want to save your bucks and timings, you must have a great understanding of these categories. All these types of flights are different from each other. 
Among all these flights, the most expensive flight is non-stop rather than a connecting and direct flight. The majority of individuals choose boarding to wrong flights. As a result, they lose the money and prestigious time too. In this article, we will discuss the difference between direct, connecting, and non-stop flights.
What are connecting, direct, and non-stop flights? 
 Connecting Flight
Best for International Travelers or those individuals who prefer the budget-friendly option
Price Range- Lowest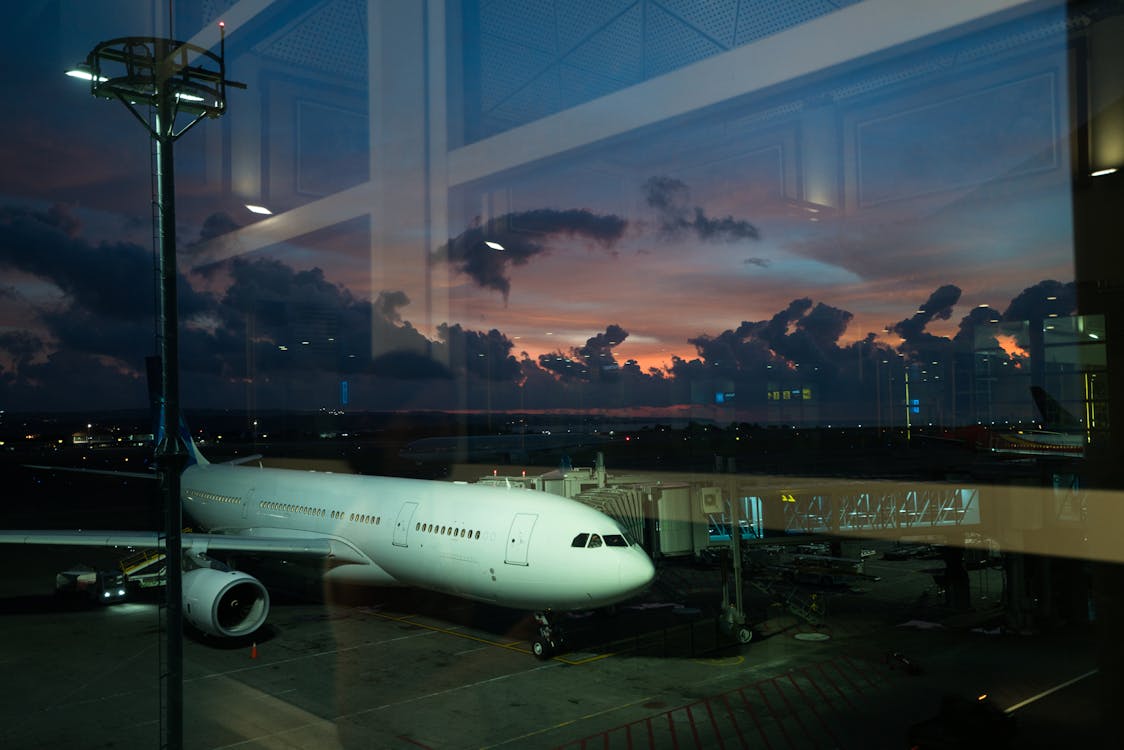 It will take a minimum of two different places which have two different numbers to reach your location. Connecting flights are budget-friendly. However, not all the time, it is worth taking connecting flights mainly when you have a shortage of time or you will have to reach anywhere. 
These flights maybe not be a great option for business travelers. Considering connecting flights means you end up spending extra time in the airport because of landing, disembarking, layovers, and various other reasons. In contrast to it, most of the time, these flights are preferred by international travelers. Additionally, these flights can be affected by the unexpected airport or any other delays. 
The major benefit of choosing connecting flights is, that you will save a huge amount of bucks. There are pocket-friendly as compared to the direct and non-stop flights. You need to spend extra time at the airport or spend extra time at airports
Direct Flight 
Best for Travelers who have extra time but prefer a quicker flight 
Price Range- Can be moderate to high 
The majority of the masses think that there is a similarity between direct and non-stop flights. But, it is not. A direct flight has a minimum of one intermediate stop to reach your location. Besides this, a direct flight has one flight number. 
Along with it, these flights can add up to extra hours of your total flight time each time, when these stop. Hence, if you are getting late, it is not an ideal option. In contrast to it, if you do not have a time issue, these flights are a rewarding and great option. Additionally, these are budget-friendly options as compared to the non-stop flight. To large extent, it is quintessential to check the price before bookings. 
Non-stop flight
Best for- Business Traveler 
Price Range- Expansive 
These flights are from one airport to another that does not include any stoppage. In the majority of cases, businessmen give preference to non-stop flights as these are the fastest. On the other side, these kinds of flights are expensive but save your quality time. Travelers who choose non-stop flights never face any unnecessary delay or problem after takeoff.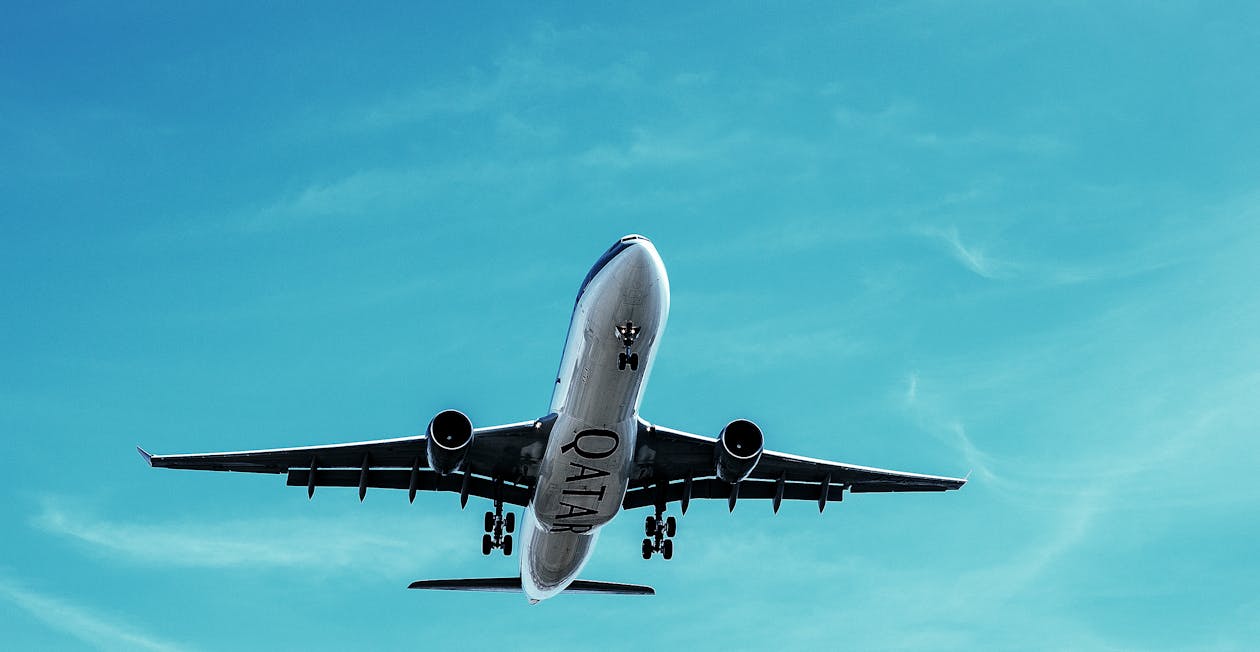 Advantages of connecting, non-stop, and direct flights 
Each kind of flight has its own advantages. If the masses are unaware of the perks of each kind of flight, they end up spending a huge amount of money on the extravagant amount on another flight. Hence, it is essential to know about the basics of every flight as these save you time and bucks too. 
Benefits of boarding Connecting flights: 
If you want to explore long or short layovers, connecting flights is an essential option. Here comes the list of basic benefits that you get after choosing connecting flights. 
These are comparatively budget-friendly as compared to other ones. 

Spending extra time at the airport maybe not be worth it for many individuals but connecting flights give you an opportunity of exploring other surroundings while your next boarding time. 
Disadvantages of connecting flights
The most common issue that you experience is carrying hand baggage. There are chances that you may have to carry baggage from one terminal to another. 

Connecting flights takes extra time for reaching the destination and it can be a frustrating task for you. 
Perks of direct flights 
Most travelers give preference to direct flights. There are the following benefits that you will get after choosing direct flights:
For the frequent travelers who appreciate quicker flights, these are the best options. 

The price of direct flights commences from moderate to high. As a result, you can reach your destination fast and in an affordable range.
Disadvantages of direct flights
Direct flights can be the best choice but you will experience a few teething issues.
Pros of non-stop flights 
As there is no intermediate stop in non-stop flights, it covers the distance in a short time. 

There is no need to move luggage from one to another terminal or no need to wait at the airport for the boarding of the next flight. 

Multiple travelers face the issues when their flights get delayed because of any reason. In the case of non-stop flights, you will experience stress-free unexpected delays. 
Cons of non-stop flights 
You will have fewer flight choices because these flights only operate in the busiest airports. 

Due to unexpected markets, there are not so many airlines that take the risk. For instance, if you want to take a non-stop flight between USA and India, you have a few options such as Air India, United Airlines, and so on.
Conclusion
So if you are facing a problem in getting an accurate understanding of connecting, non-stop, and direct flights, then we hope that the above-mentioned information may be helpful for you. Selecting the best flight is essential for saving your moment and time. Hence, book your next flight accordingly or as per your time and budget requirements.